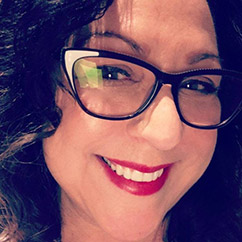 Work Experience
• Freelance - 2007 to Present. 
• DDB Chicago – 20 years.
Senior Producer, Producer, Production   Business Manager, Art Buyer. 

• Tatham, Laird & Kudner – 4 years.
Art Buyer.
 
• Foote, Cone & Belding – 2 years.
Assistant Art Buyer.

• Brands:
McDonald's, OfficeMax, LensCrafters, NorthShore University HealthSystems, B&G Foods, Wells, Motorola, Century Link, Eckrich, Sharpie, AbbVie, Glaxo Smith Kline, Sears, Safeway, Montgomery Ward, Napster, Kraft, American Cancer Society, Dell, Alltel, Johnson & Johnson, Maybelline, Chicago International Film Festival, Rubbermaid, Procter & Gamble, RJR Nabisco, Ralston Purina, Adolph Coors, G.D Searle, Miles, Kraft, SC Johnson.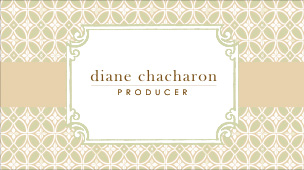 When people ask me what I love most about production, I never seem to have just one answer.
It's probably because I really love everything in the process. I really love casting. Picking the right cast makes a spot. The wrong cast destroys it. I really love editing. Watching an idea come to life with a few touches of a keyboard always amazes me. I really love scoring a piece of film. Music sets the tone of the spot and brings it to life. I really love color correction. I really love location scouting. I love the give and take with directors. I even love putting on supers and recording supermarket tags and crawling into a van and driving forever to who knows where to find the perfect donut shop exterior. I really love it all, and I especially love it when it challenges me.
I always tell people I've got the best job out there. And I do. I'm one of the lucky ones.